Mohegan Sun Arena
Nov. 25, 2016

Chrissie Hynde and the Pretenders opened the night for Stevie Nicks. At 65 you would think Hynde would be showing signs of slowing down, not so. She prowled the stage guitar in hand with just as much swagger as ever. Hynde and the Pretenders sang for an hour prior to Stevie Nicks taking the stage.

Hynde played many of their most popular 1980s tunes including "Back On The Chain Gang," "Brass In Pocket," "Private Life" and "My City Was Gone". They all sounded great and were still played with enthusiasm. Her vibrancy on stage has not deminished. The band played tracks from their recent album "Alone" produced by Dan Auerbach, including"Gotta Wait," "Let's Get Lost," "Holy Commotion" and "I Hate Myself".  Hynde knows when to stick with what works and this album had very much of the same feel as those '80s rock tunes that made her a household name.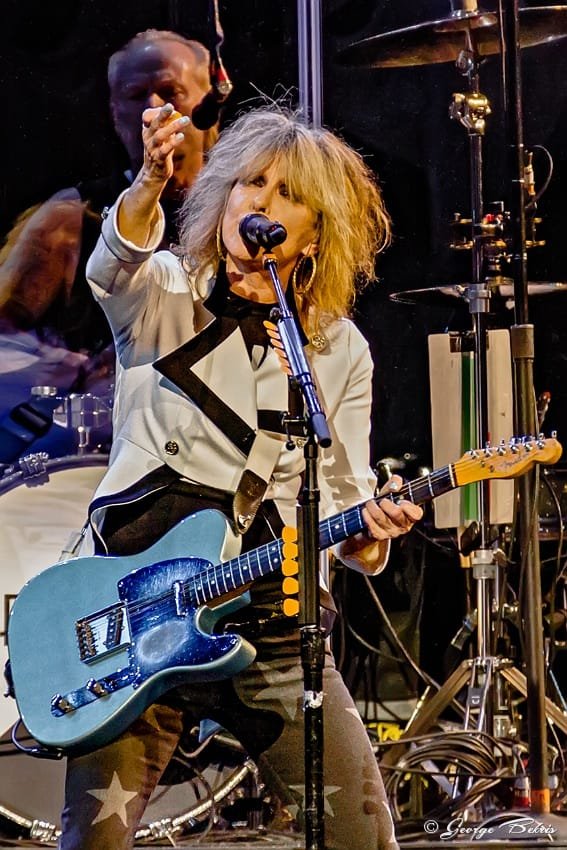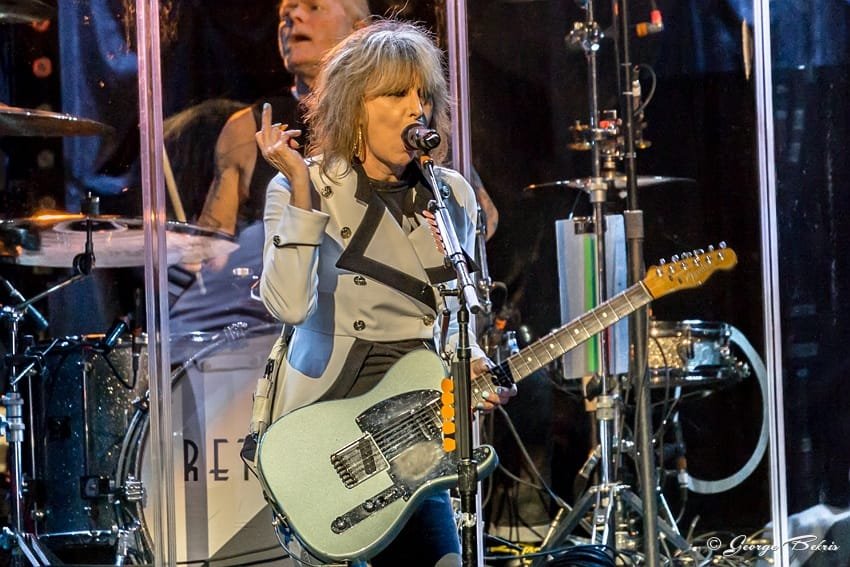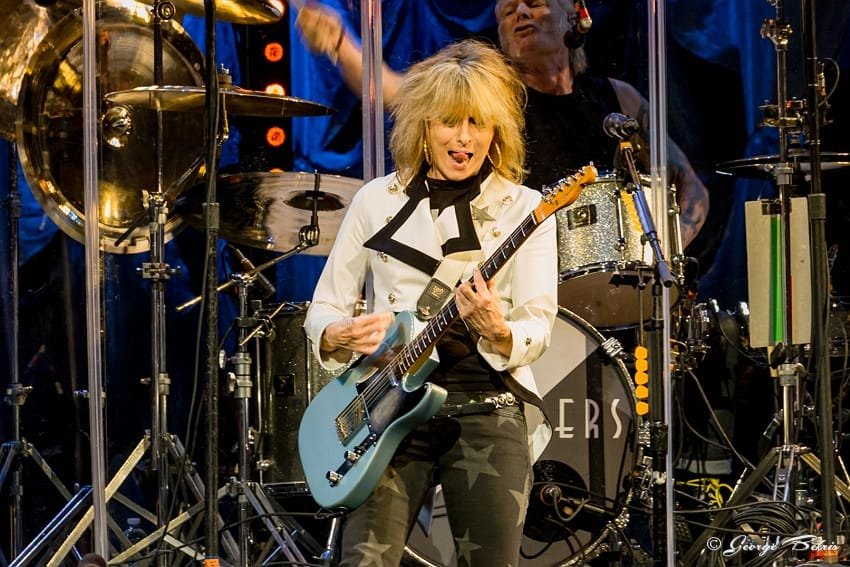 Known as one of the classic women in rock Hynde still entertains and although she gave praise to Stevie Nicks and downplaying her own influence on rock,  Chrissie Hynde and the Pretenders had no problem showing that they are still one of the best known rock bands fronted by a woman.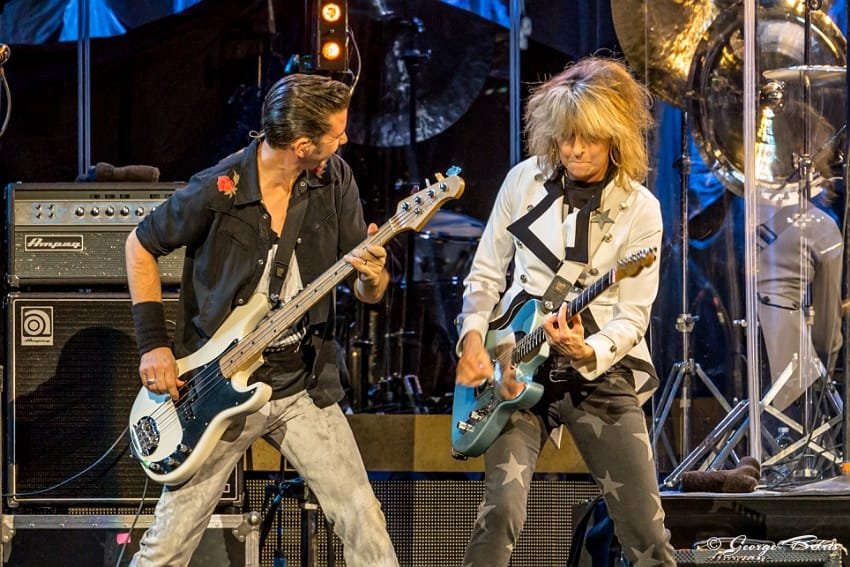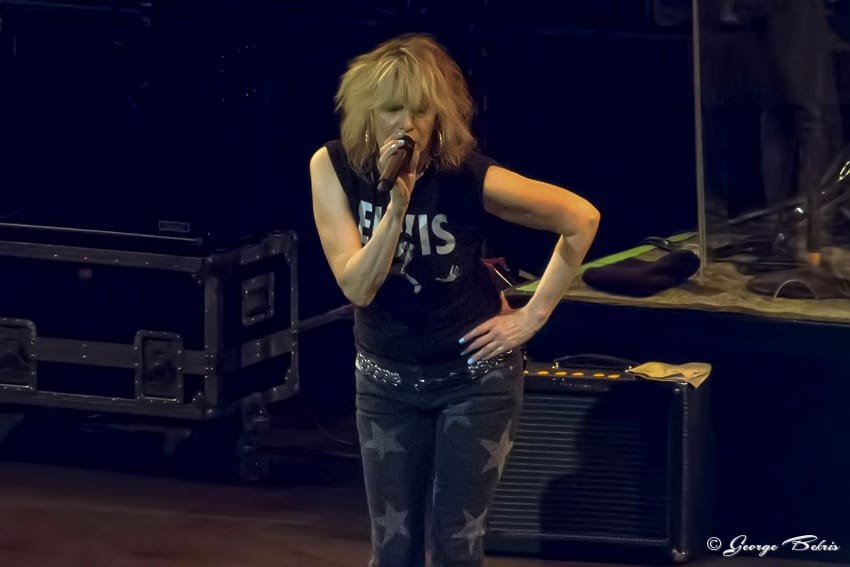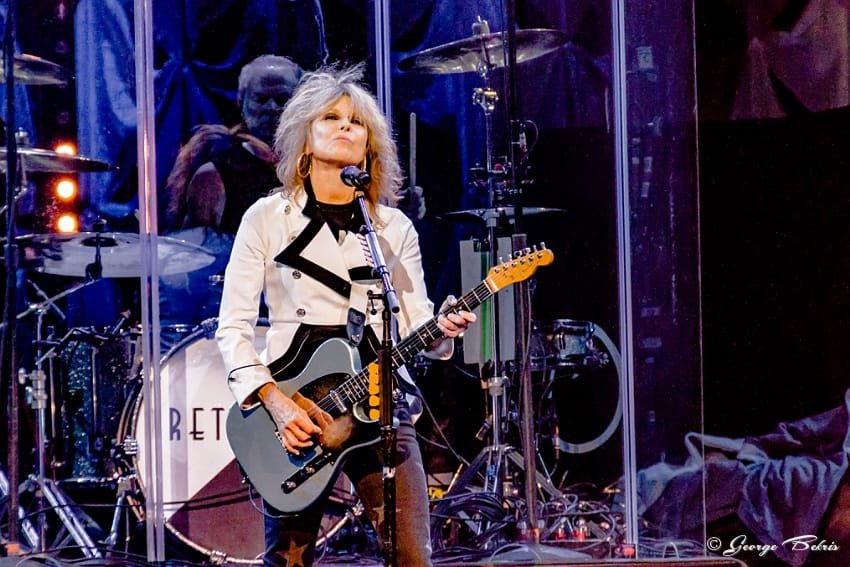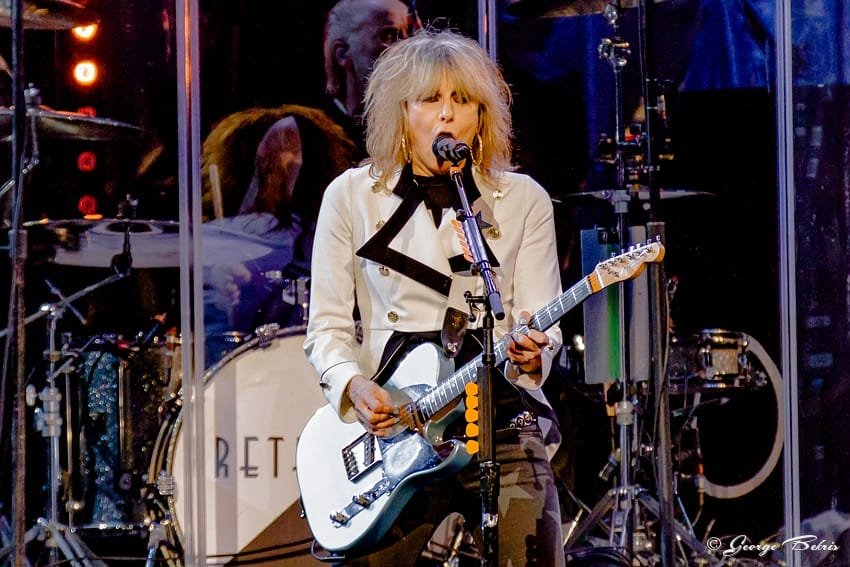 Review by Donna Erichsen
Photos by George Bekris
Pretenders Setlist
Alone
Gotta Wait
Message of Love
Private Life
Down the Wrong Way (Chrissie Hynde song)
Hymn to Her
Back on the Chain Gang
I'll Stand by You
Holy Commotion
My City Was Gone
Stop Your Sobbing (The Kinks cover)
Don't Get Me Wrong
Mystery Achievement
Middle of the Road
Brass in Pocket